Living Life Limitlessly Mountain Retreat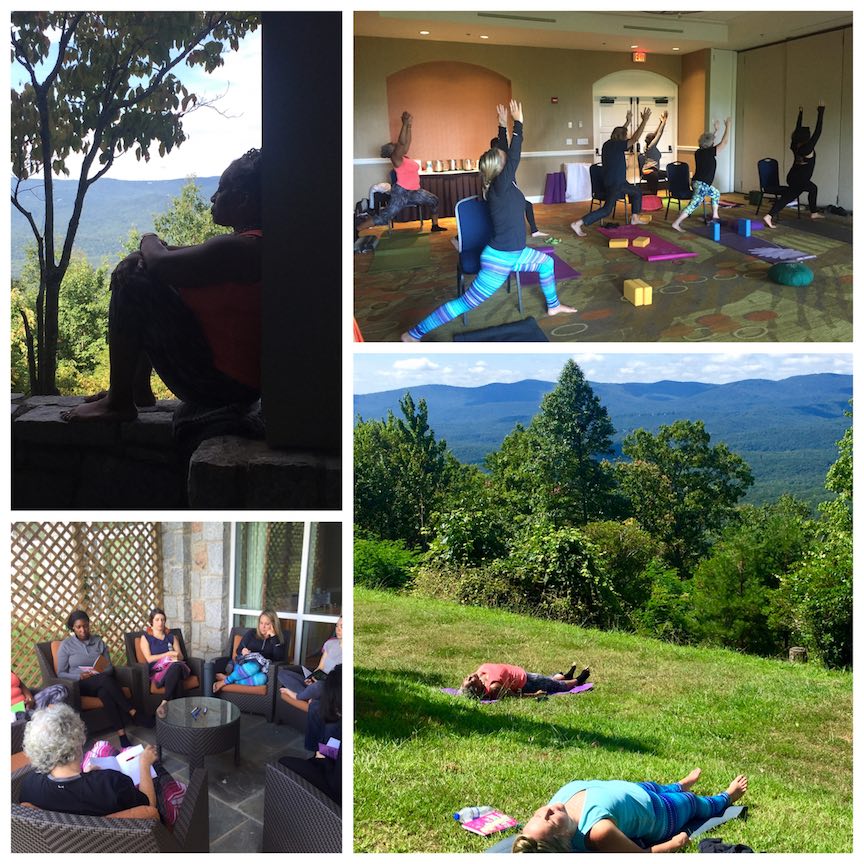 This all-inclusive, two-day renewal for men and women of all ages will be held at Amicalola Falls Lodge in the Georgia Mountains on August 26 & 27, 2017. Althea's 7th annual retreat includes:
Guided Meditation & Silence Sessions
Essential Oil & Aromatherapy
Journaling & VisionBoarding
Chakra Energy Balancing
Gentle Hatha & Vinyasa Flow Yoga for Beginners, Intermediate, and Advanced
Nature Hikes
All Meals
Mountain-Facing Sleep Room
Click here for more information.
Althea's Living Life Limitlessly Cruise

Join Althea and other Living Life Limitless participants October 12 – 16, 2017 for this 5-day cruise to Nassau and Freeport, Bahamas. During the LLL Cruise you'll enjoy:
Sunrise Meditation & Yoga
Power Walks in the Bahamas
Living Life Limitlessly Manifestation Workshops
Private Themed Parties
Click here for more information or to register.